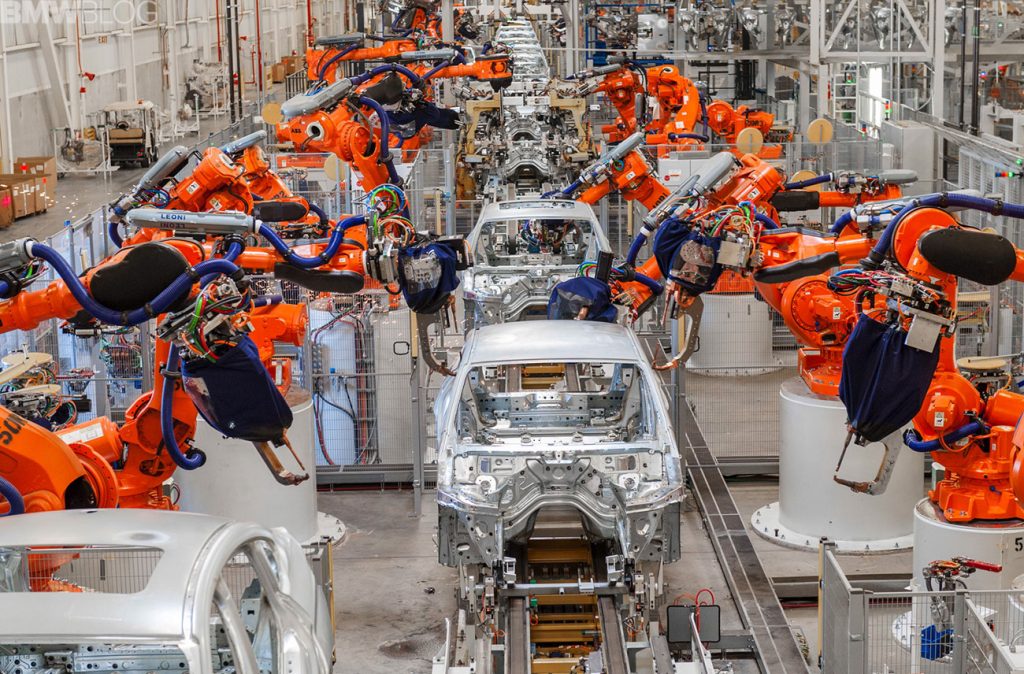 Automobile Industry
The automobile industry is a pillar of the global economy, a main driver of macroeconomic growth and stability and technological advancement in both developed and developing countries, spanning many adjacent industries. For developing countries such as India, understanding the auto industry's evolution in other countries offers a roadmap forward.
Service Descpiption
India's auto industry is the world's sixth-largest producer of automobiles in terms of volume and value. It has grown major percent over the past decade.
To maintain auto's primary role in growth, India must make the right moves at all critical junctures. This paper examines how the industry, government, and key stakeholders in other countries have propped up their auto industries, and how India and other emerging markets can use the same strategies to build growth momentum.