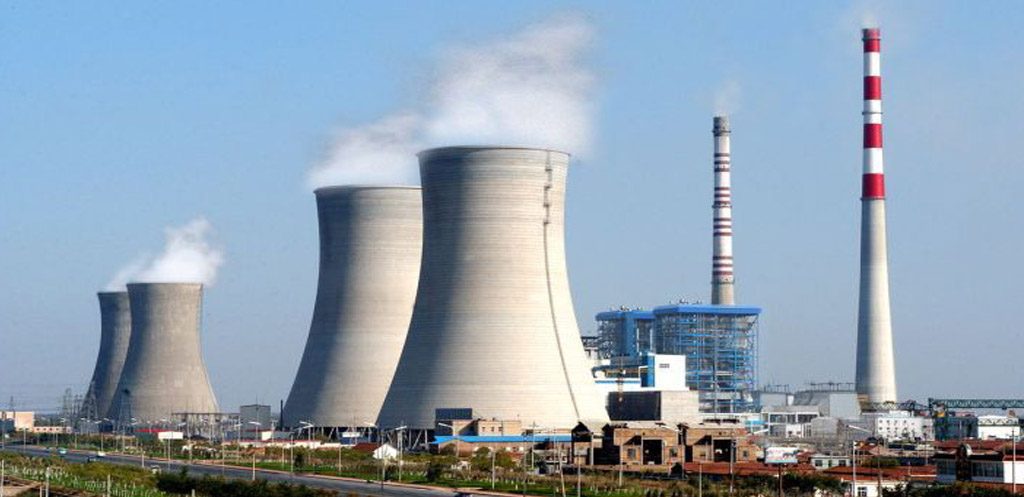 Nuclear services and maintenance
Swamina International specializing in nuclear maintenance and repair provide reactor, turbine modernization, upgrade and life extension services, and produced customized machinery and equipment for such projects.
SERVICE DETAILS
Swamina International acts as a general contractor in nuclear station maintenance and repair projects. As of today, it accounts for over 70% of  maintenance projects at India and overseas nuclear plants and nuclear facilities abroad and employs more than thousand people providing service more than three decades. Swamina is capable of carrying out a broad range of design, repair and installation activities that meet the highest technology and safety requirements.
Swamina, is an engineering company specializing in nuclear reactor tests and commissioning, as well as staff training for nuclear stations in India and abroad. Established in 1972, . Has provide reactor commissioning services and license operational staff for nuclear stations.