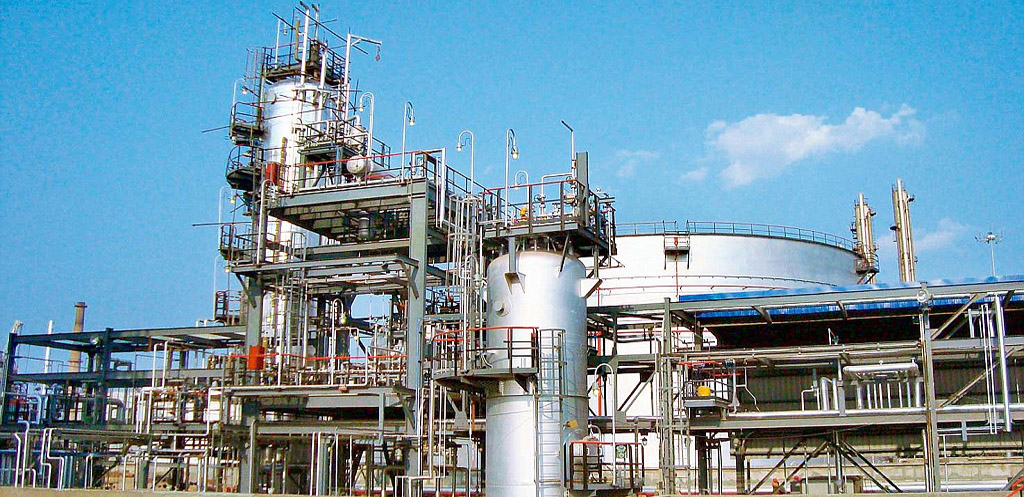 Engineering, Procurement and Construction(EPC)
Erection, testing and commissioning of boilers, turbines and generators (ETC-BTG)and balance of plant (BOP) What form the power sector as well as other allied Industries including petrochemicals, steel and cement.
overhauling, maintenance, renovation and modernization of power plants we have organizational capabilities and resources to design, engineer, manufacture, procure, supply, is it and Commission on turnkey basis the complete power plants with its accessories we have a well-established design and Engineering setup for
systems engineering of complete plant
Mechanical systems including boilers, brilliance, structural, piping, etc.
electrical systems design and Engineering of electrical equipment
instrumentation and control systems for field and control room
Civil work.
We have dedicated teams for procurement of indigenous / imported equipment and raw material, manufacturing, Quality Assurance, services (including erection commissioning and training), spares management except moreover we have developed ourselves as reliable quality contractors and suppliers for carrying out certain work as per international standards
Renovation and modernization (dismantling and installation of TG set with date modification) of unit #5 (210 MW) at Bandel Thermal Power Station at West Bengal Thermal Power Corporation Limited.
Erection, testing and commissioning of gas turbine and balance of plant / power cycle for 225 MW gas based CPP at Kashipur, Uttarakhand.
Erection testing and commissioning of 2 X 350 megawatt MW thermal power plant which includes auxiliaries like BFP, DE-aerator, Drive Turbine etc.
Erection, testing and commissioning of W.German KWU-design 2X210 MW STG, Condenser, Rotation & Static auxiliaries and associated HP&LP piping unit I,II and V at wanakbori TPS.
NON DESTRUCTIVE TEST (NDT)
Non Destructive test NDT is carried out to examine blow holes or cracks on welded joints, bearing, turbine rotor, turbine blades and diaphragms, by using Cleaner, penetrant and developers. NDT can make a key contribution to your maintenance strategies by helping you to operate your plant with the knowledge that any flaws can be detected reducing the risk of unplanned outages and costly downtime.
Ultrasonic testing UT is another type of non-destructive test carried out on various equipment to confirm the condition of the equipment healthy ness thickness of the debit material of a bearing surface and detection of the existence of any internal cracks.
Radiography
Radiography is a test carried out to ascertain the quality of a wedge join to detect any crack, porosity and penetration of weld material etc.
Magnetic particles inspection
It is also a test carried out to test for any cracks on surface of machinery
Boroscope inspection
Boroscope inspection is a test carried out to find any discrepancies which cannot be possible to detect by naked Eye for example to inspect the gas turbine nozzle without actually removing the nozzle, to study the inside of turbine shaft etc.
Residual life Assessment (RLA)
Important things to be a government with regard to rotating equipment are
The rotating machine is one of the most important component in the power system
They are always under the influence of electrical, mechanical, thermal and environmental stress, which cause the degradation of insulation quality and ultimate failure.
Some of the degradation process in the stator winding of rotating machines include coil looseness.
loss of function of stress grading and Corona field coatings
De-lamination of insulation
De-bonding of copper from insulation, and the like
A number of power plants in India, established in early 18, are nearing the end of the life cycle, since they were designed for a life of that duration so in the recent times there has been an increasing demand to analyse the residual life of the high voltage equipment's periodically and extend their lifespan safely, reliably and economically.
Swamina's technical team has been enriched with more than 20 years of experience in detecting any significant change in the condition to the components, and is able to take corrective measures, does enhancing the remaining useful service life of the machine.