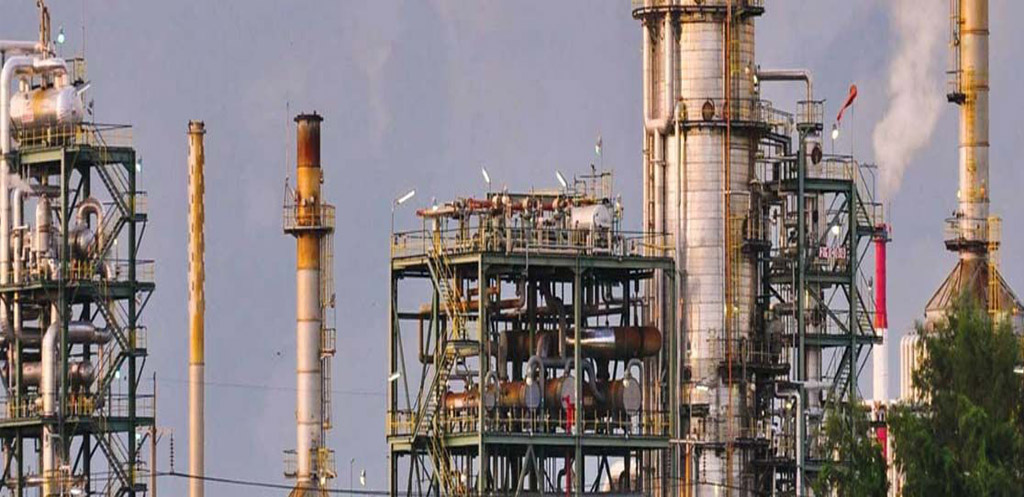 Fertilizer & Petrochemical
Agriculture continues to be the mainstay for around half of our population and fertilizers its chief driver. Swamina International, with its wide spectrum of work has been contributing to the nation handsomely in the sector. From planning to execution, it is the results that a project delivers which measure a group´s credibility and with accomplishments like  Fertilizers and Chemicals Ltd., Gadepan, , where it has successfully completed equipment and piping erection of Urea Plant, the group has become a good name.
The Indian Petrochemical Industry has been one of the fastest growing domestic Industries. This Industry provides the foundation of manufacturing Industries such as pharmaceuticals, construction, agriculture, textiles etc. Consequently this industry becomes an integral part of the energy value chain thereby becoming one of the major sectors of Indian Economy.
SERVICE DESCTRIPTION
Swamina International Pvt. Ltd. has also been involved in execution of vital projects for leading players in Petrochemical Industry in India.