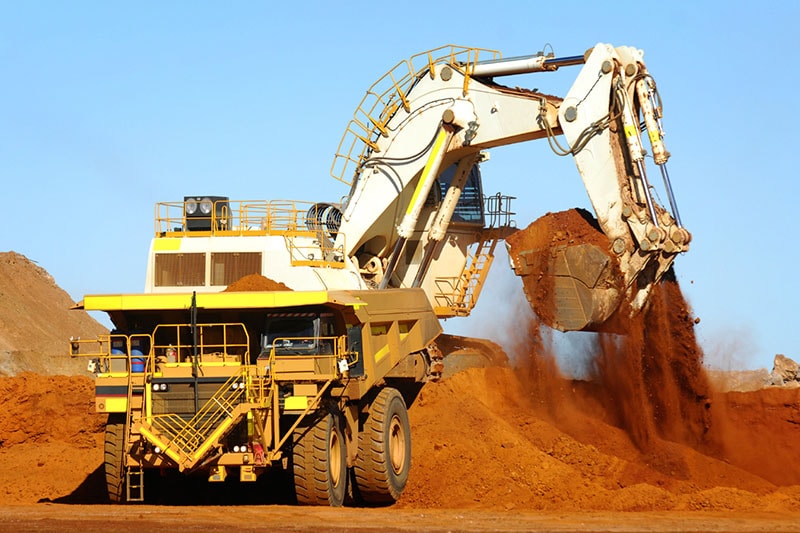 Metal and Mining
In the metals and mining industry, fluctuating demand, rapid price swings, new technologies, and ever-changing political and social demands combine to create a steady state of volatility. Our team of experts works with companies globally across the value chain to address these pressures and develop the right strategies both for today and tomorrow.
PROJECT CAPABILITIES
For metals and mining companies, success and failure are often driven by a complicated set of forces. We help our clients around the globe navigate in this volatile market to come out ahead.