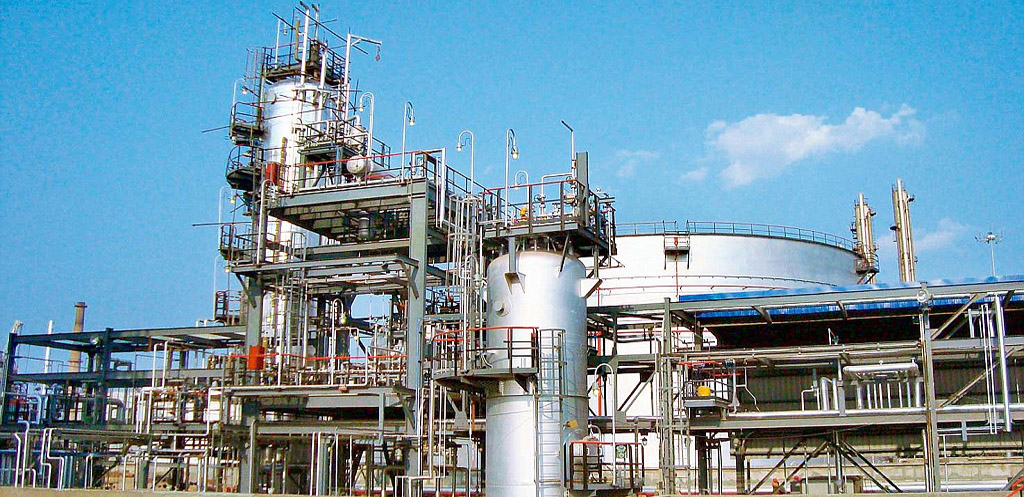 REFINERY, OIL AND GAS
Oil & Gas Industry is one of the richest Industries and is amongst the six core industries in India. It plays a vital role in influencing decisions across other important spheres of the economy. India has been among the world's fastest growing economies and with growing economy comes an increasing demand for energy. If current trends continue, India will be the world's third largest energy consumer by 2020.
SERVICE DESCRIPTION
Swamina International Construction Limited has also made a significant contribution in this Sector. The Company has executed approximately 120 Fired Heaters, Reformers & Crackers in all major Refineries, Petrochemical Complex and Oil & Gas Installations. Swamina's core expertise lies in providing Turnkey Composite Construction Solutions for execution of Fired Heater Packages, Reformers & Crackers.
is proud to have been associated with leading PSUs as well as Private Entities like IOCL, BPCL, HPCL, ONGC, NTPC, HMEL, ESSAR OIL, RELIANCE ENERGY etc.